South Dakota's Residential Roofing Specialist
The Roofers & Restoration is a locally owned company and has been serving Watertown, South Dakota, and the surrounding areas since 2004. We specialize in residential roofing as well as exterior renovation services, and can provide you with affordable options that keep your home protected from the elements and well-insulated for your comfort.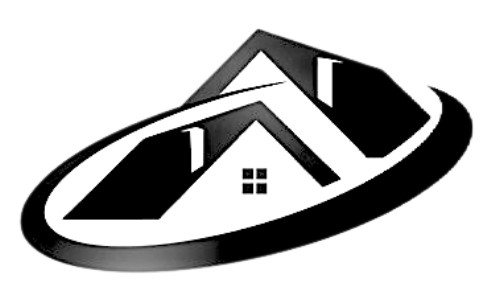 Why Customers Choose Us
We understand that as a homeowner, choosing a contractor to work on your home can be difficult, but we want to make it an easy decision for you. As a family-operated company, we offer a deep commitment to honest, hard-working values that guarantee our customers' satisfaction. The Tikka family will be personally involved in your residential roofing project, on-site and guiding the work, ensuring you receive a top-quality roof that can last for decades to come.
Lifetime warranties available
Free project quotes in 24 hours or less
Experienced in storm damage repair
Insurance claim assistance available
Fully licensed & insured
About Our Family-Owned Company
The Roofers & Restoration is owned by Mylun Tikka. Mylun founded this company back in 2004 to provide local homeowners with reliable, trustworthy roofing services. With his industry experience and the confidence of knowing he always does the job right, Mylun knew the business would be an asset to the community. His three sons (Corey, Reilly and Collin) all play important roles in helping our company move forward and achieve the best results for our customers.
Contact Us for a Free Consultation & Estimate!
From our family to yours, we want to give you the top-quality roofing and exterior renovation services your home deserves. For a free consultation and project estimate, get in touch with The Roofers & Restoration today! Call us at (605) 881-9770 or fill out the contact form to send us a message and we'll get back to you ASAP.